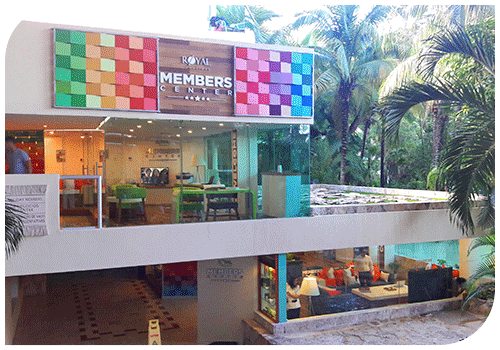 In Acapulco and Cancun, we've built special pools for children and created the Members Center concept, an entertainment center for the whole family. You can also enjoy Members Centers  in Park Royal in Ixtapa, Huatulco and Grand category hotels in Cancun and Cozumel.
And because a careful traveler enjoys their holidays even more, we're reminding you of  April benefits. More than insurance, it's daily support during your trip.
No summer plans yet? Check out our video of the month for an exciting destination.
As always, remember to visit our website for attractive last minute deals.
Happy journey!