In December, we are closing 2016 with a flourish and we want to share with you some of the club's achievements.
We opened the My Place at Santo Domingo hotel in Mexico City, as well as Park Royal Miami Beach in one of the most thrilling cities in North America. We invite you to get to know them and read the article we prepared for you about Park Royal Miami Beach.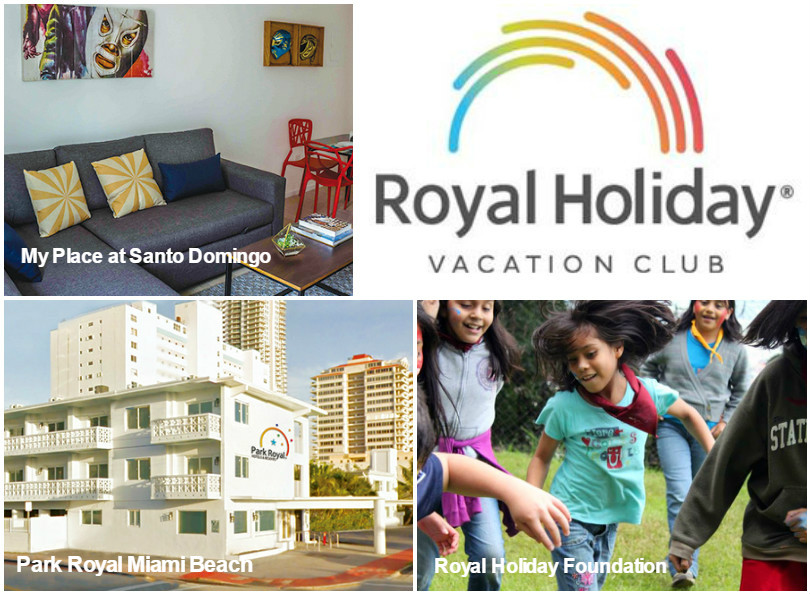 Moreover, we have renewed our corporate image, looking for conveying the freshness and dynamism of the company we encompass, always committed with you to enjoy the best vacation.
Also, with the purpose of supporting underprivileged people in Mexico, along with Royal Holiday Foundation, we are endorsing the Vacations are the Right for Everyone Movement, which has taken many Mexican kids for a vacation in the past two years.
As every month, we have prepared a video for an amazing destination. You cannot miss it.
And, as usual, take some minutes to visit our website to find last minute promotions for national and international destinations.
To finish, all of us here in Royal Holiday want to wish you happy holidays and a new year full of happiness.
Greetings!